EPCOT Park Plan – Festival of the Arts
EPCOT Park Plan – Festival of the Arts
EPCOT, the Experimental Prototype Community of Tomorrow, as originally dreamt up by Walt Disney himself is made up of two lands and is the second largest theme park on Walt Disney World Property. Both Future World and World Showcase bring together science, technology, and the arts..or the arts of food and wine depending on how you prefer to look at it! There are plenty of family favorite attractions in both lands so having a solid game plan will make sure you don't miss out on anything the Festival of the Arts has to offer!
Our team members have found that there are a few important aspects to making the most out of your time at EPCOT. The most important are to arrive early and stay late!
We recommend arriving 30 minutes ahead of park opening which will allow you to take advantage of lower wait times on some of the most popular attractions. Please note that unlike the other theme parks EPCOT has two entrances one in the front of the park and another connected to the Disney Boardwalk in the back. It's also important to note that historically both Future World and World Showcase have different opening times. However as of right now EPCOT is opening both worlds at 11:00 AM.
This EPCOT Festival of the Arts Park plan will not include a midday break, so we strongly recommend modifying where you see fit! It's more of a guideline especially if you have small children.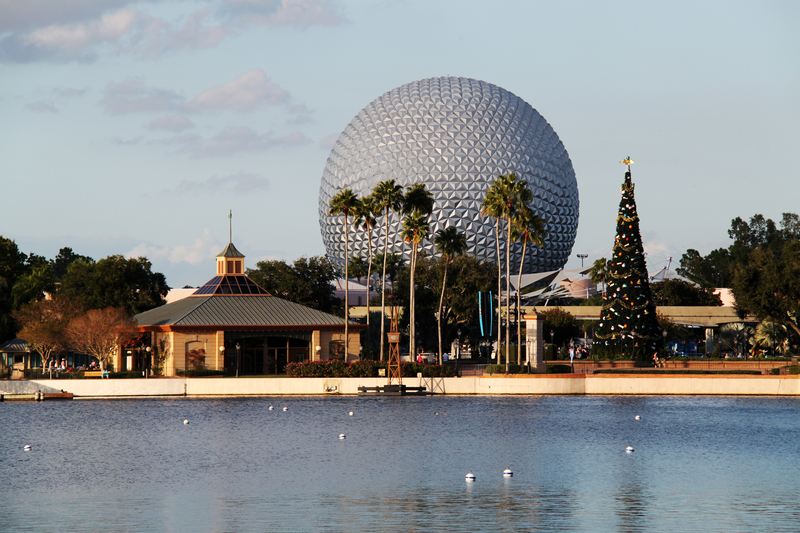 EPCOT Attraction Priority List
AttractionPriority List
Visitwithin First Hour or Later in the Day
1) Fozen Ever After
2) Soarin Around the World
3) Test Track
AttractionPriority List

Visit

within First Two or last Two Hours

1) Mission Space
2) Spaceship Earth
3) The Seas with Nemo and Friends
2) Turtle Talk with Crush
EPCOT Festival of the Arts Park Plan

Hour 1 Approx 11:00 AM
Hour 2 Approx 12:00 AM
Journey into Imagination with Figment
The Seas with Nemo and Friends
Hour 3 Approx 1:00 PM
Explore Festival of the Arts
(ride) Gran Fiesta Tour Starring the Three Caballeros
Hour 4 Approx 2:00 PM 
Explore Festival of the Arts
Hour 5 Approx 5:00 PM 
Explore Festival of the Arts
(ride) Frozen Ever After
Hour 6 Approx 6:oo PM
Soarin
Living with the Land
Hour 7 Approx 7:00 PM 
Other Notable Rides
Turle Talk with Crush